Episode #1 Featuring Spencer Wright of The Prepared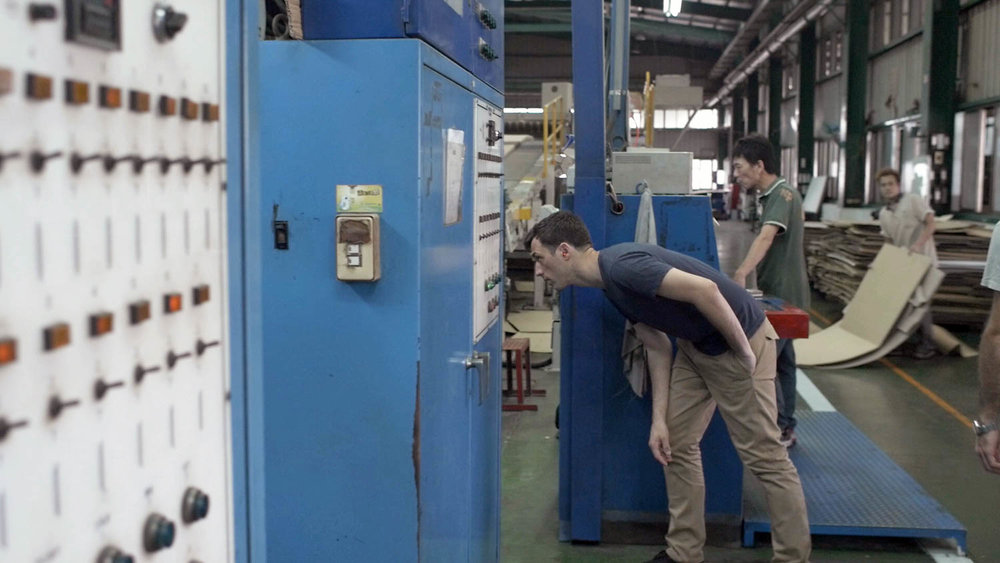 Welcome to the inaugural episode of Invent.FM! Our very first guest was Spencer Wright. Spencer is an inventor and community builder based in New York City. He curates The Prepared, a newsletter, podcast, and network for people working on real problems in the physical world. He is also the inventor of The Public Radio.
We discussed a wide variety of topics, including the hype of additive manufacturing, why you can't buy Ball jars and what that says about the fragility of US manufacturing infrastructure, how he customizes each radio, and patents as a metric of race inequality in the US.