Episode #3 Featuring Anamaria Nino-Murcia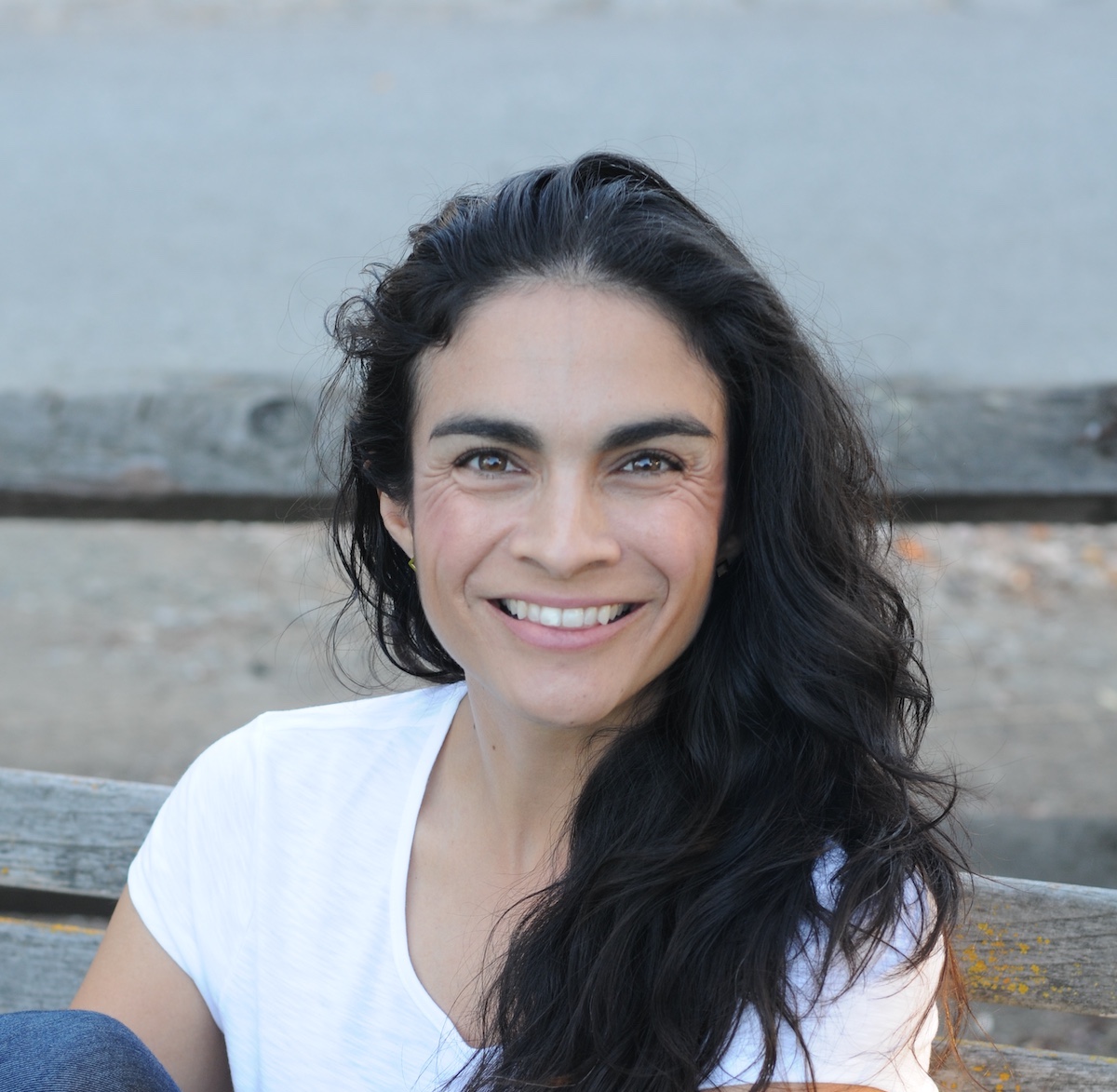 Anamaria is an executive coach who has been helping "inventors-turned-startup-founders" feel better and lead better since 2011.
Before she became a coach, Anamaria was employee #3 at ElliptiGO, a successful startup producing the world's first elliptical bicycle. Her team started in a storage shed and worked its way up to multiple product-lines and profitability before she left the company to become the startup-focused coach she never had.
We'll explore with Anamaria the relationship between coaching and invention—-how coaching can be helpful to inventors and founders at any stage; and how inventing can be helpful to coaches who want to scale or deepen their impact.