Episode #5 Inventing A Better Future With Rachael Miller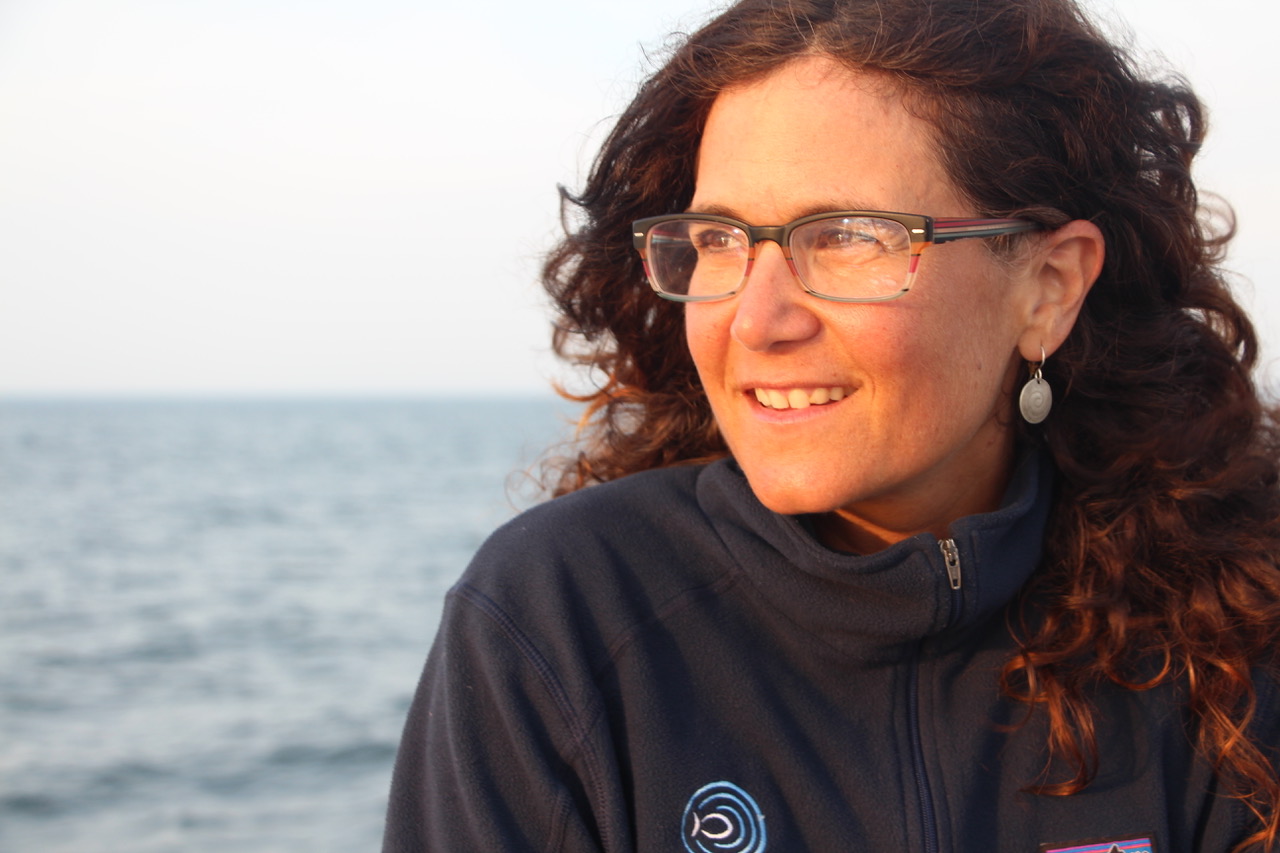 As inventors how can we go from seeing the problem to actively being a part of the solution? On this episode, we'll demystify how invention can help create a better future.
Also, we'll explore the manufacturing specifics that our guest Rachael Miller has experienced - The hurdles and the lessons learned.
About The Guest:
Rachael Zoe Miller is an expedition scientist, inventor, National Geographic Explorer, and Explorers Club Fellow working to protect the ocean.
She is the Founder of Rozalia Project for a Clean Ocean, a nonprofit working on the problem of marine debris, and co-inventor of the Cora Ball, the world's first microfiber-catching laundry ball.
Rachael leads teams on expeditions whose scientific results are published in peer-reviewed journals and education programs that inspire thousands of people of all ages.
She's presented at venues worldwide including on the TedX stage and at The Explorer's Club. Rachael captains the 60' sailing research vessel, American Promise, certified hundreds of people to be sailing instructors, trained Navy SEALS to find unexploded mines using underwater robots, pitched to audiences at Our Ocean and Plastics Europe and mentors young scientists at the New York Harbor School.
Learn more about Rachael: https://coraball.com/ Follow Rachael on Instagram: https://www.instagram.com/thecoraball/
Save your seat to the live show. Bring your questions and curiosity!