Episode #8 Creating Energy-Efficient Cooling Systems With Aaswath Raman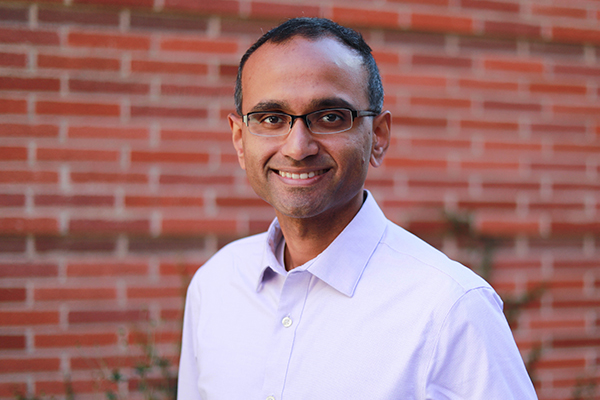 Aaswath Raman is a scientist focused on harnessing new sources of energy, mitigating climate change and more intelligently understanding the world around us by better manipulating light and heat using nanoscale materials.
Raman has collaborated on projects to redesign refugee camps with UNHCR and to rethink governance in rural Sierra Leone. In recognition of his breakthroughs in developing radiative sky cooling, in 2015 he was named one of MIT Technology Review's "Innovators Under 35."
He has published more than 25 peer-reviewed publications that have been cited more than 2200 times in leading journals including Nature, Nature Energy, Proceedings of the National Academy of Sciences, Physical Review Letters and Nano Letters.  He received his Ph.D. in Applied Physics from Stanford University in 2013, and an A.B. in Physics and Astronomy and M.S. in Computer Science from Harvard University in 2006.
Learn more about Aaswath: https://www.technologyreview.com/innovator/aaswath-raman/
More about SkyCool Systems: https://www.skycoolsystems.com/about/