Solstice Symmetry - Implicitly Designed, 3D-Printed Ornaments - Co-Hosted by nTopology and polySpectra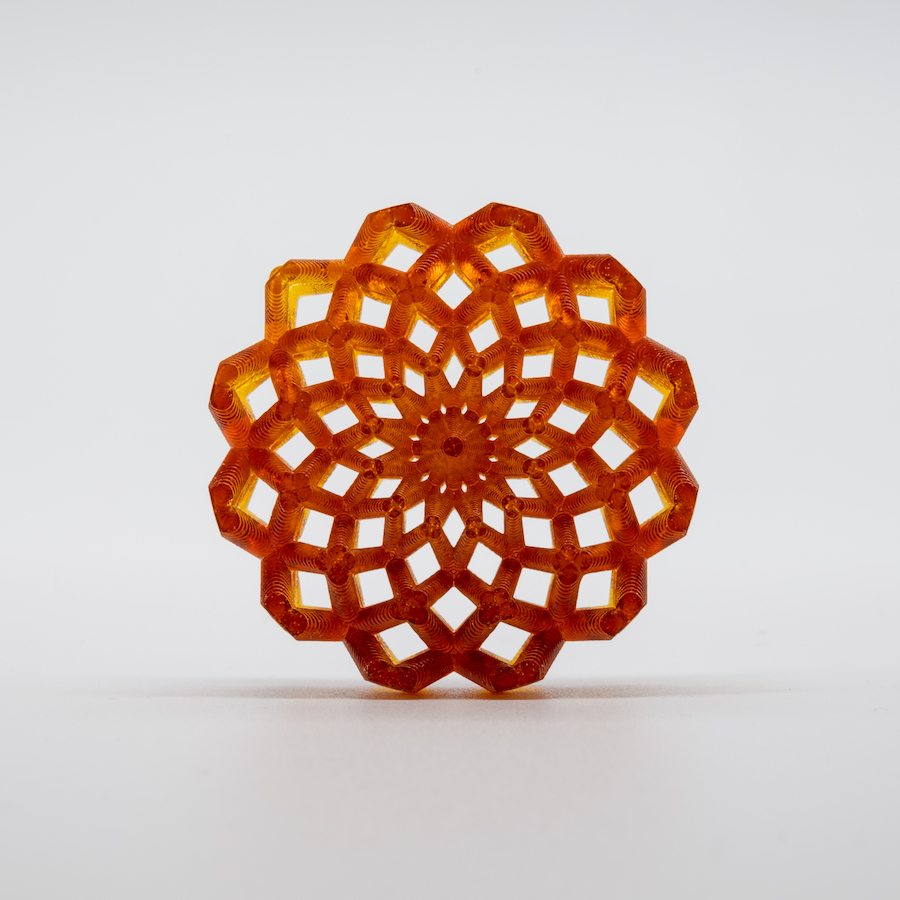 polySpectra and nTopology are joining forces to bring you this very special solstice celebration! nTop Live meets Invent.FM - What could possibly be more in alignment with our solar system?
Annika Norden and Raymond Weitekamp will close out 2020 with a seasonally-appropriate preview of the synergy between implicit design and production-grade additive manufacturing. Our ornaments may be fun, but they are no joke. We will share behind-the-scenes secrets on how we took this idea from conception to design to production in a matter of days.
Before you turn off your brain for the year, you just might want to pop in for a quick jolt of joy. Who knows, you might even learn something that changes the way the world manufactures durable goods in 2021!
Can't wait for solstice? Learn more at https://shop.polyspectra.com/